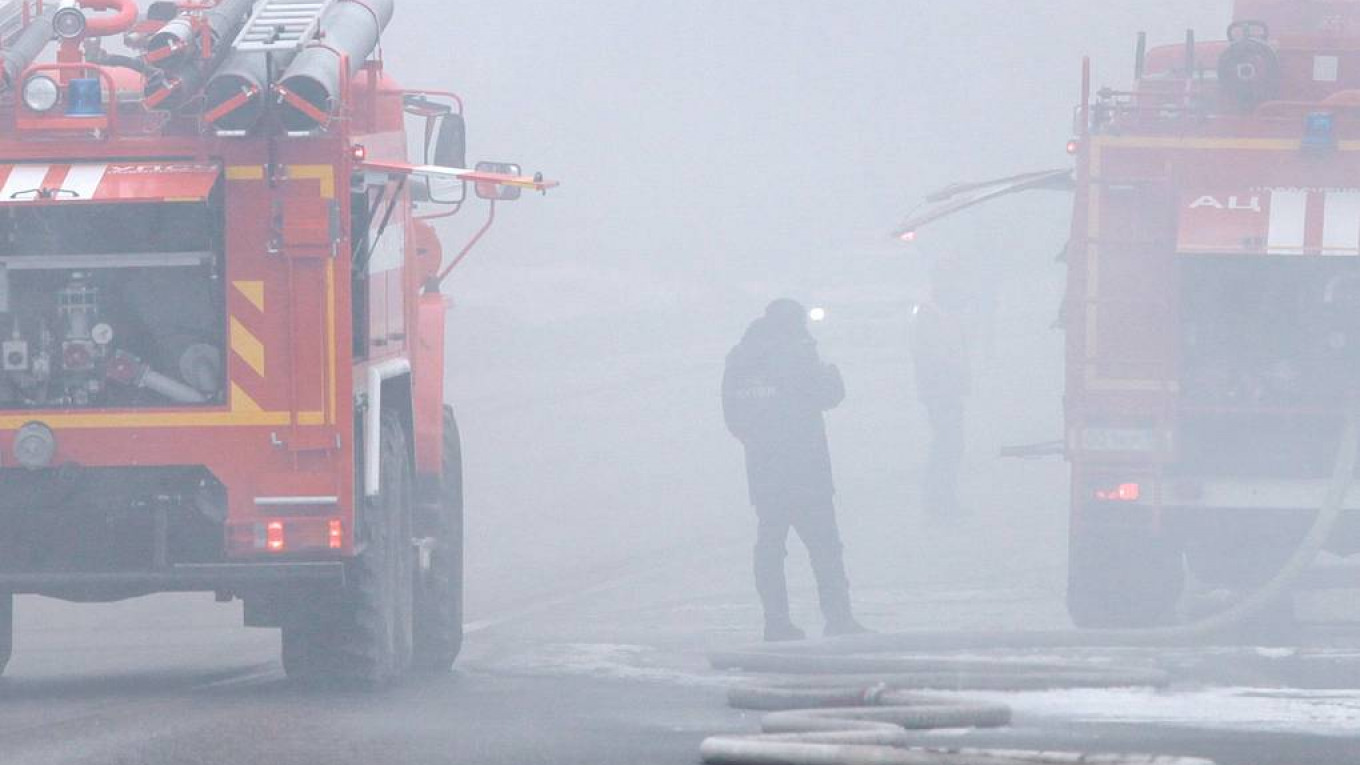 Counterpunch

On Thursday August 8th, an explosion at the Nenoksa Missile test site in northern Russia during testing of a new type of nuclear propelled cruise missile resulted in the death of at least seven people, including scientists and was followed by a spike in radiation in the atmosphere.
Analysts in Washington and Europe are of the belief that the explosion may offer a glimpse of technological weaknesses in Russia's new arms program.
The deeper concern, however, should be of the perilous consequences of the new Cold War and arms race that is developing between the United States and Russia.
In February, the Trump administration pulled out of the Intermediate Range Nuclear Forces Treaty (INF), an arms control treaty considered to be among the most successful in history by former U.S. ambassador to Russia John Huntsman, which banned land-based 
ballistic missiles
, 
cruise missiles
, and missile launchers with ranges of 500–1500 kilometers.
The United States accused Russia of violating the treaty, though did not wait for this accusation to be verified by international inspectors.
Russia previously accused the United States of violating the treaty through its adoption of drone warfare, and by stationing missile launchers in Deveselu Romania.